Patrik Pals wins the first EESML1000 event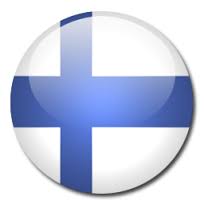 Raining Finland's champion Patrik Pals was victorious in the first round of Finland's championship, today in Kaanaa.

Ari Åstedt was fastest in time practice, closely followed by Patrik Pals and Sami Salstola in third place. The competition was so intense, that first seven riders manage to make lap within 0,6sec.


In first race after 21 laps, first to finish line came Ari Åstedt. Patrik was in second place losing just 1.4 seconds after 23 minutes of hard racing. Sami Salstola was third, 4.7 sec behind the winner.

What Patrik couldn't manage in the first race he did in second. A win in the race and overall in the event. To define second place the photo finish was necessary. Eventually second place for Prants Pals (+1.777sec), third - Sami Salstola (+1.788sec) .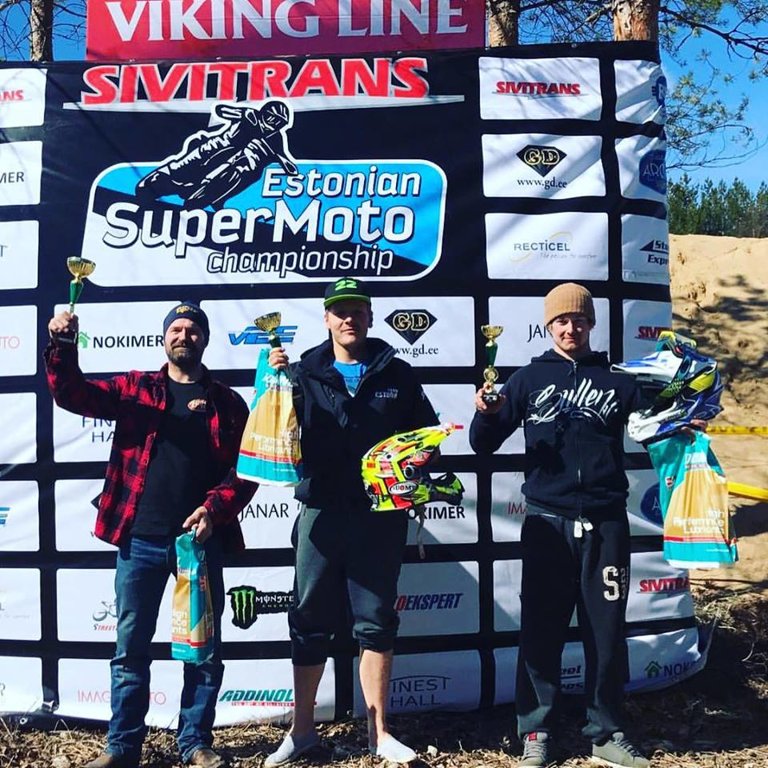 ---
Event overall standings:
1. Patrik Pals 47p
2. Ari Åstedt 41p
3. Sami Salstola 40p
Top 3 in Estonian championship after 2 rounds
1. Patrik Pals 94p
2. Prants Pals 85p
3. Sami Salstola 80p
Full results: https://www.race-monitor.com/Results/Race/53874
Foto: Sami Salstola Facebook page
No comments
Leave a reply