Narrow margin decided winner in Riga.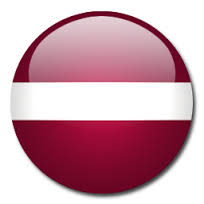 The fifth stage of the Latvian and Estonian championship was held in 333 race track near Riga (LAT).
In changing weather conditions riders from 7 Nations d
etermined the fastest riders in four classes.
In championship class (S1) three riders set a very fast pace and dominate in free and time practice.
However Estonian rider Prants Pals grab the pole position. Followed by his own brother Patrik Pals (+0.289). Third spot for Sami Salstola (0.379) from Finland.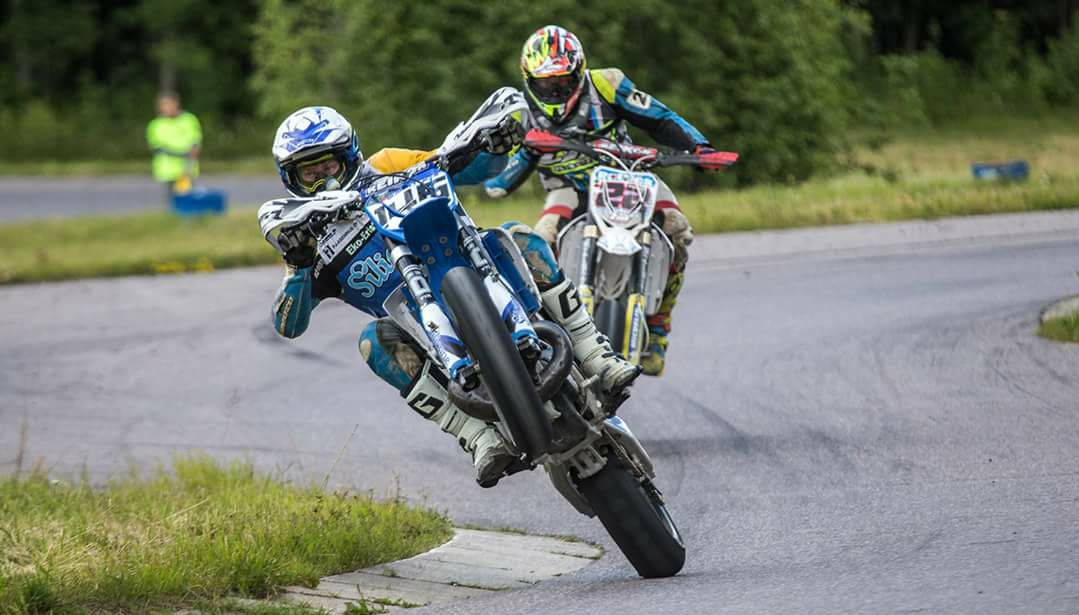 ---
Things get even more interesting when right before first race rain starts to drop. The start was delayed for 15 minutes to allow tire change. Time, unfortunately, was not enough for Patrik Pals who miss the warm up lap and was forced to start from the last position. Anyway when the green flag drop sun was shining again, but tarmac was still pretty wet.
Sami Salstola grabs the hole shot and was increasing his lead for most o
f the race. Slowly but steady Patric claims the positions and makes serious treats for Salstolas lead at the concluding laps, but Salstola managed to save his lead at the time when the checkered flag was up.
Patrik came home 2nd (0.096sec). Prants in third place (39.992sec).
Completely different weather conditions in the second race. Blue sky, 0% chance of rain. And also completely different positions for riders. Prants grabs the hole shot and pulled away from rest of the pack and was an unquestionable leader for all the race. The same as in first race Patrik was getting faster only in second half of the race. He caught his brother, but couldn't manage the pass, eventually came home 2nd (0.482sec). Third spot for first race winner Sami Salstola (34.555sec)
II Sami Salstola (FIN) 45p
III Patrik Pals (EST) 44p
III Aleksejs Kuzmins (LAT)
The concluding round of the Latvian and Estonian championship will take place in Rapla (EST) on 2nd September.
No comments
Leave a reply