This weekends winners Ari Astedt, Erik Prowaznik and Vladimir Leonov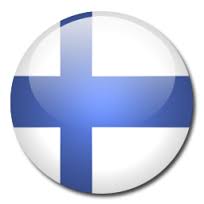 Ari Astedt wins the second Finnish championship round in Imatra and earns 250 EESML ranking points. Sami Salstola came home in second place, Patrik Pals third.

Erik Prowaznik continues his total dominance in Poland championship. As he wins all four races in Poland's 2nd and 3rd championship rounds. In total, he will receive 1250 EESML ranking points what will bring him inside of Top3 in ranking. Pawel Leskov and Jedrzej Zuralski took the remaining places on the podium.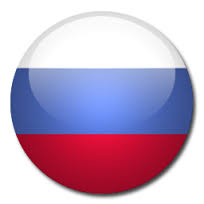 1. Vladimir Leonov 2. Alexander Latishev 3. Artjom Teslenko
No comments
Leave a reply