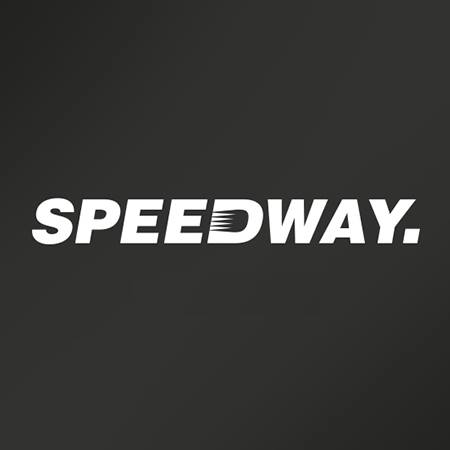 The 5th Lithuanian Supermoto championship stage changes from
August 30
to
September 13th
in new Speedway kart track near Elektrėnai.
Speedway kart track
address
: Strošiūnų k. 7A (54.798289,
24.570038
(WGS))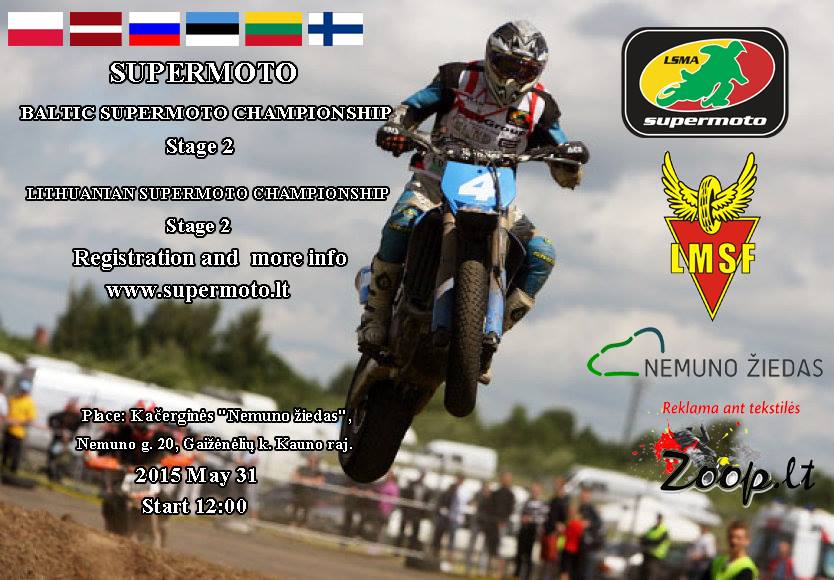 KRISTS ZICMANIS




DZINTARS BALTAIS




DINAS POZNIAKAS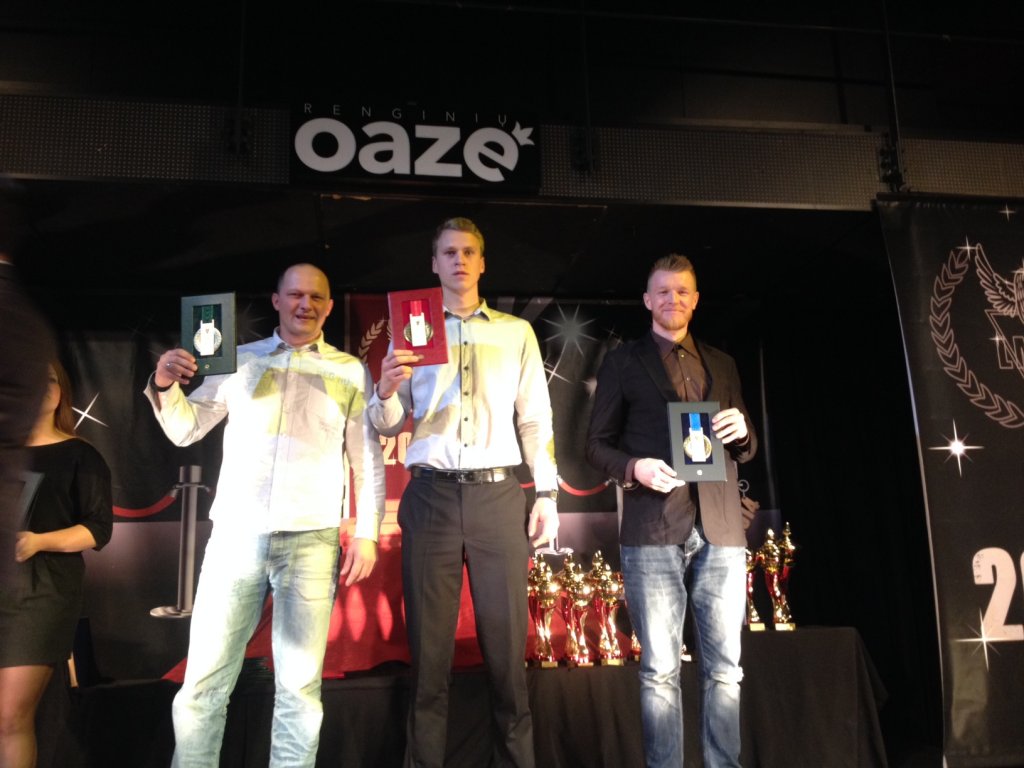 Event: LMSF Award ceremony 2014
Organizer: Lithuanian motorcycle sport federation LMSF
Date: 2014.11.08
Place: Leisure centre "RENGINIŲ OAZĖ" (Baltų pr.16, Kaunas)
Time: 15:30 - 18:30 Award ceremony. 19:00 – 24:00 Evening program.
Dress code: suit, evening / cocktail dress.
Entrance fee: free – for laureates and special guests; 35 Lt – for others.
Pre-registration and payment for the event is required. Contact Giedre by email giedre.lmsf@gmail.com or by phone +370 685 75455 for pre-registration till 2014.11.06. Please transfer entrance fee to LMSF bank account (LT05 7300 0101 2926 5561, Swedbank, payment purpose "for the event"). Guests with purchased invitations and registered teams will have reserved table seats.
Have a good time!